Why Choose Sahene Construction?

About Us
Sahene Construction was founded by Kwesi Sarpong in 2004 out of Baton Rouge, Louisiana. Since then, our team has grown to produce amazing houses and commercial developments all over the state.
We believe that each of our clients is a partner with us, not an opportunity for a transaction. Because of that belief, we make sure to treat you with the respect you deserve. When you work with Sahene Construction, you will never have to guess about pricing or scheduling. At every turn, we'll provide all of the information you need–even in the event of unforeseen circumstances.
We pride ourselves on being the best in the business. When you choose to become one of our clients, you get the benefit of an entire company behind your idea. We also remove the struggles of having to go through several different contractors, installers, and other necessary parties. By working with Sahene Construction, you'll have a strong foundation throughout the life of your project, and you'll have a single point of contact for everything regarding budget, architectural plans, final pricing, or whatever else you may need.
Our company has four core values that we live and work by: Integrity, Clear Communication, Transparency, and Living in Reality.
Integrity: We aim to be consistent in giving both good and bad news to our Clients, Vendors, Partners, and Employees.
Clear Communication: We know that "Success is a Team Effort." In other words, a successful project isn't an accident; it requires thorough planning and communication among everyone involved.
Transparency: Our team believes that we don't do projects for our clients, we do them with our clients. You are an important part of the process, and we will always keep you up-to-date on everything you need to know.
Living in Reality: We account for what is realistically achievable for a project, client, staff, or the company. This includes being honest about everything from the budget, timeline, payment term, or Sahene itself. We always look to face reality as it is, not just how we hope for it to be.
The Sahene Construction team takes great pleasure in staying aware of the changing trends in our industry so we can best service our clients' needs.
It is our goal to embody these principles during each interaction with you, and to use our values to propel us forward. We're eager to meet you! Let's get to work building inspiring spaces!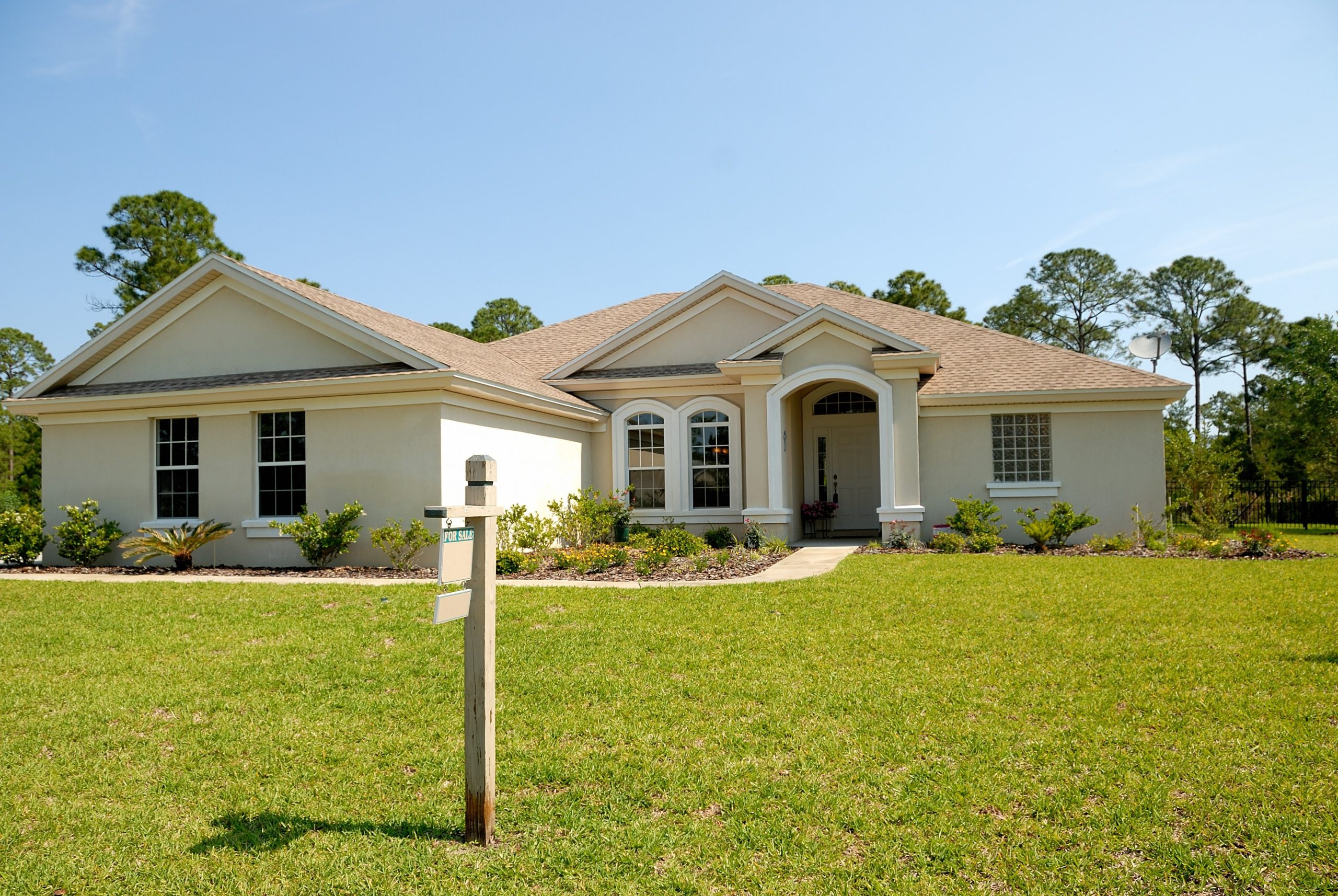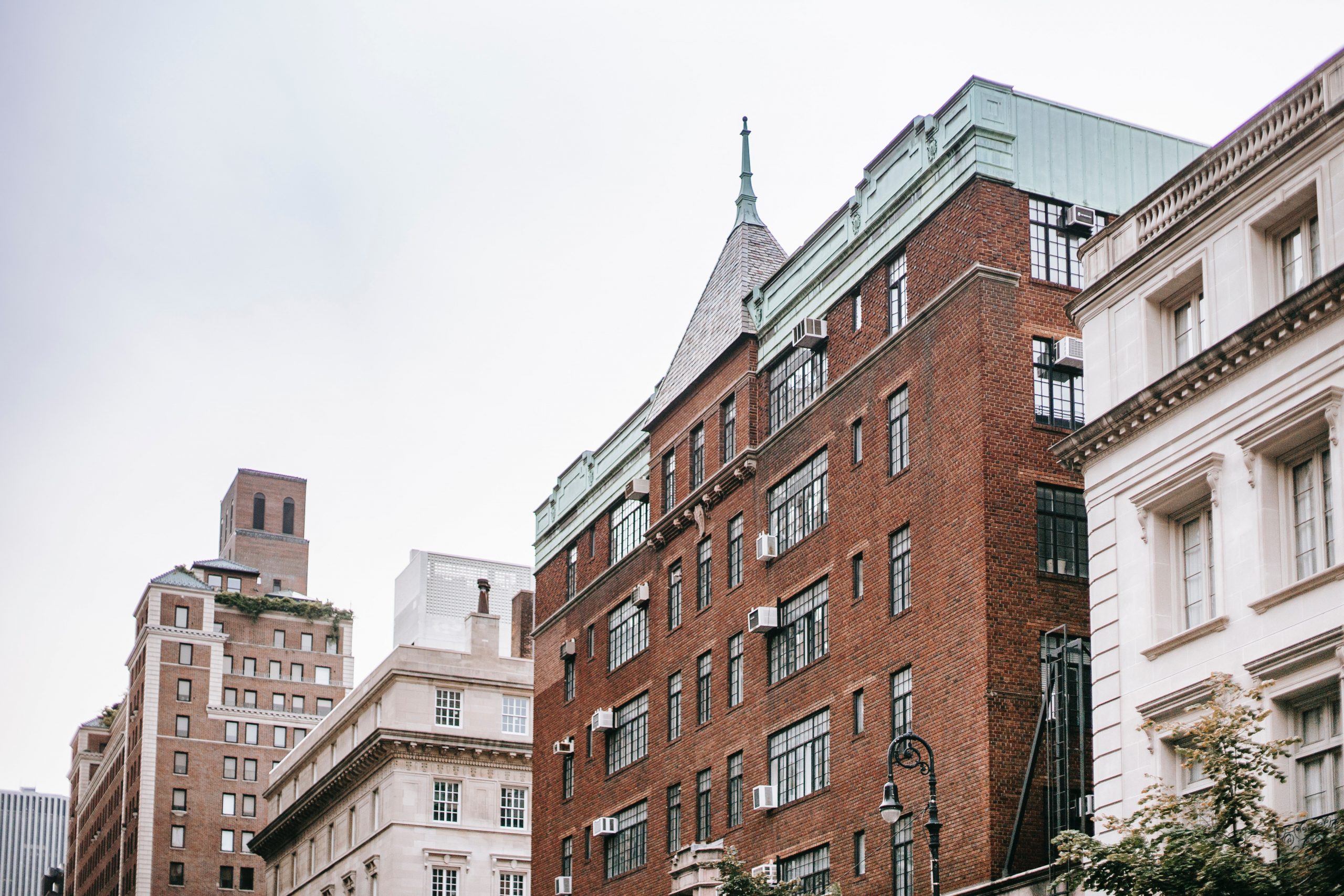 We build inspiring spaces.
We're excited to see what you and Sahene Construction can establish together.