We Build New Construction Homes in Baton Rouge, New Orleans, & The surrounding Areas
Custom Home Builders
The contractors at Sahene Construction have been trusted home builders in the Greater Baton Rouge area since 2004, and in recent years, we've expanded our services throughout New Orleans, Lake Charkes and Lafayette. Throughout this time, one thing has remained the same: we're fully committed to building the best custom homes for our clients, on time and on budget.
Our commitment to excellence is demonstrated by our outstanding customer service and high-quality portfolio. We are professional design/build contractors who aim to provide you with a single point of contact for all your questions and concerns regarding your new home construction. Our team can work with you to build a house on your own land, or work with you to find potential locations for your new construction.
Call us or reach us online to schedule a project consultation.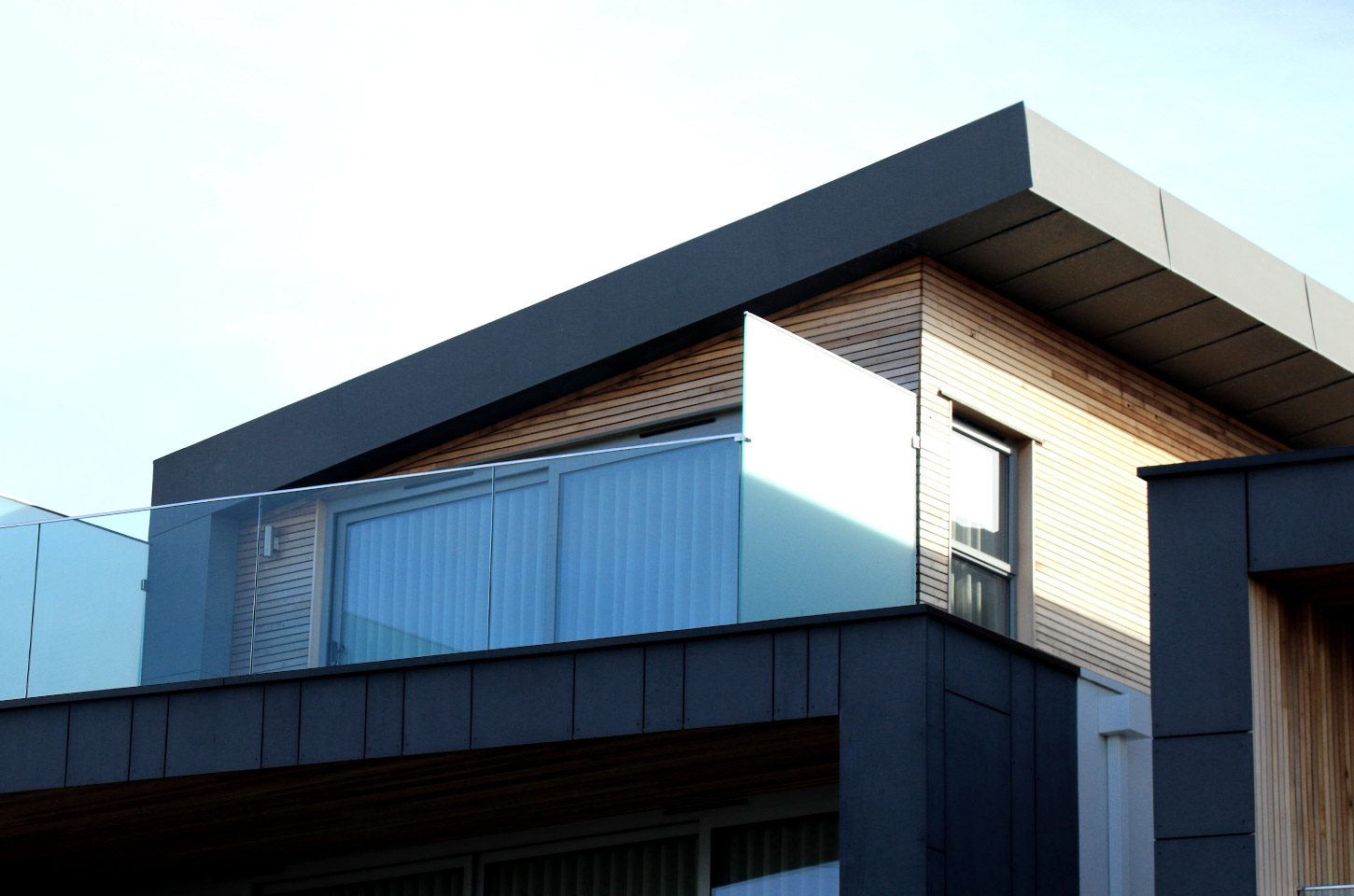 Sahene Construction aims to simplify the entire process of building a new project.
Before starting on any new construction or home remodeling, we'll explain everything from planning to pricing, and we'll continue discussing all details along the way, with full transparency.
Hover over each step to see more.
Phone Consultation

This usually occurs by phone and can last anywhere from 10 – 30 minutes.
Project Walk-Through

The goal of this meeting is for you to get to know the expert contractor for your project, and for the contractor to get to know you. We will listen as you walk through your idea for the project, and we'll help you fill in any gaps. Depending on the project size, this process may take multiple meetings.
Quotation Submission

Our team develops and submits a quotation. Your dedicated contractor discusses the pricing with you, and you both come to an agreement.
Contract Finalization & Start of Project

Once you and the contractor agree on the quoted price, we create a contract that is tailored to your project needs. Then, it's time to get started!
We build inspiring spaces.
We're excited to see what you and Sahene Construction can establish together.