Click on the questions below for answers to frequently asked questions about building a new home with Sahene Construction.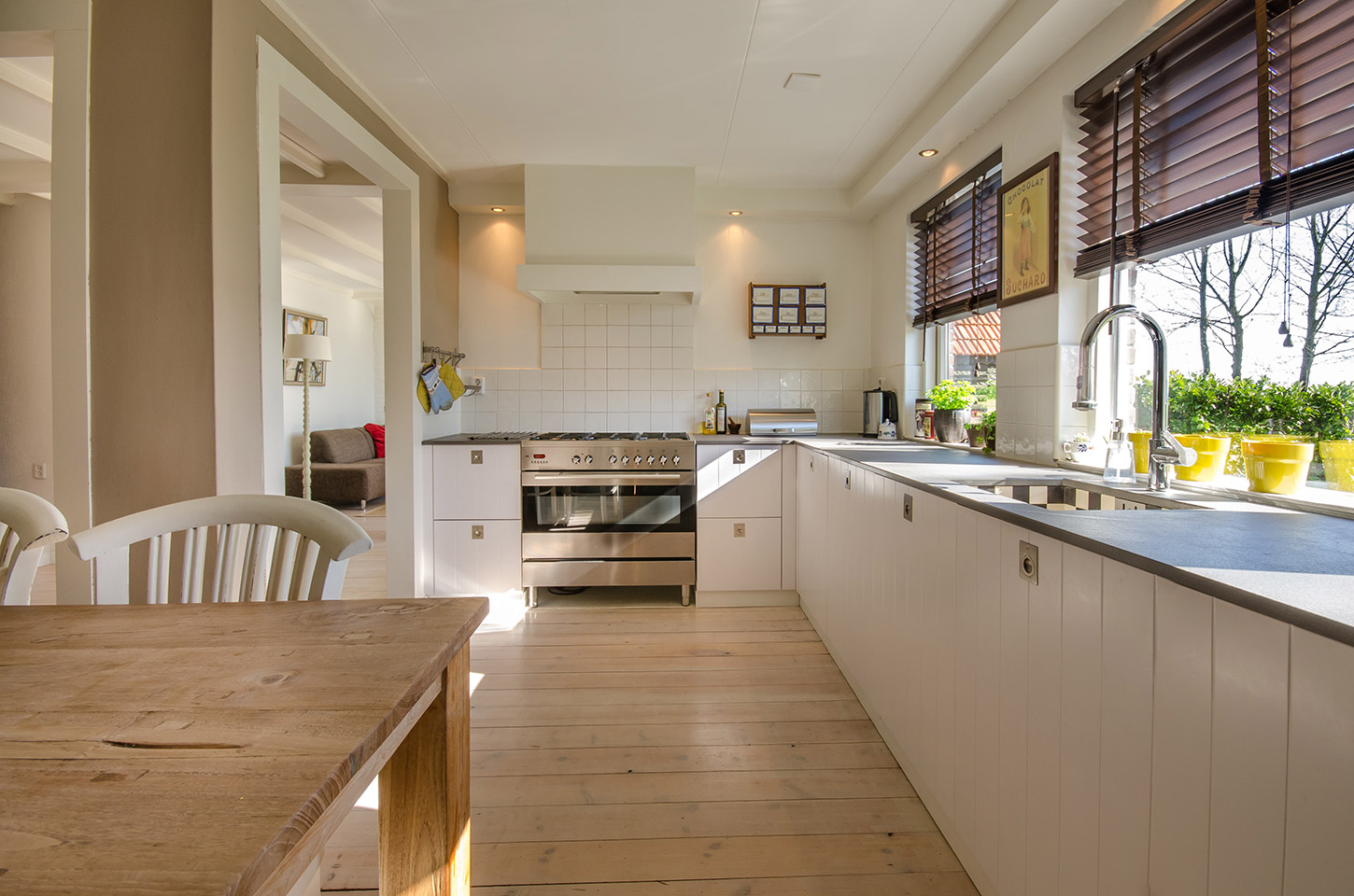 What kind of contractor do I need?
There are a few different options you may come across when you're planning to hire a contractor. The most common types include the following:
General Contractor – Manages all parts of a project, from obtaining subcontractors to scheduling inspections
Specialty Contractor – Specializes in a specific field of labor (plumbing, concrete, swimming pools, etc)
Architect – Designs the plan for how a project will look
Design/Build Contractor – Provides design and general contractor services
Sahene Construction can handle a variety of projects, and we're experienced in providing services as general contractors, and design/build contractors. Unsure if we're the right fit for your project?
Contact us today for a project consultation.
What should I do before hiring a contractor?
When searching for contractors, make sure to see if they are fully licensed and insured. Make sure to ask questions about any permits required for your construction, get an understanding of your payment options. Before hiring a contractor, you should also check out the business's previous projects, especially ones that are similar to yours.
You can look at Sahene Construction's past projects here.
What should I do after hiring a contractor?
After you hire a contractor, it's essential that you keep a record of all interactions, including phone calls, contracts and payments. Before the end of a project, create a checklist to ensure that all of your important items are completed to your satisfaction. To make this easier, Sahene uses BuilderTrend to track all aspects of your project.
How do I protect myself when hiring a contractor?
The best way to protect yourself after hiring a contractor is to clearly define your wants and needs to the contractor. Be careful to read any documents that your contractor provides, and make sure that the documents cover every important detail related to the project, including a construction schedule and a termination clause.
What is the process of working with Sahene Construction?
Phone Consultation

: This usually occurs by phone and can last anywhere from 10 – 30 minutes. 

Project Walk-Through

: The goal of this meeting is for you to get to know the expert contractor for your project, and for the contractor to get to know you. We will listen as you walk through your idea for the project, and we'll help you fill in any gaps. Depending on the project size, this process may take multiple meetings.

Quotation Submission

: Our team develops and submits a quotation. Your dedicated contractor discusses the pricing with you, and you both come to an agreement.

Contract Finalization & Start of Project

: Once you and the contractor agree on the quoted price, we create a contract that is tailored to your project needs. Then, it's time to get started!
Who will I be working with?
When you partner with Sahene Construction to build your custom home, you will be working directly with one of our contractors. Our initial intake team will get you connected with a contractor, and the point of contact throughout the project will be that contractor. You will also work hand in hand with an architect who will bring your vision to life. You'll find that our residential construction process is very hands-on; we want to make sure that you get as much value out of your time with us as possible. 
What is Sahene Construction's experience?
Sahene Construction is licensed and bonded in the state of Louisiana. You may visit the LA State Board of Construction for verification of our license. Additionally, we have over 14 years of experience building custom homes and commercial projects in Baton Rouge and the surrounding areas. Check out our Featured Projects page to see some of our work! 
What areas do you build in?
Sahene Construction builds in the Greater Baton Rouge, Greater New Orleans, Lake Charles and Greater Lafayette areas. We can build in other cities throughout Louisiana and Texas, but these are our primary service areas. We also have a program that allows us to build houses in Ghana for those from the Ghanian Diaspora who are looking to relocate or other interested parties. Contact us to learn more.
Will you design and build my custom home?
Yes, if you choose our design/build services, our architects will work within your budget to help you build the home of your dreams. They will work closely with you and our contractors from start to finish so that everyone will have a clear idea of your desired end goals for the home.
We build inspiring spaces.
We're excited to see what you and Sahene Construction can establish together.