Home Additions, Remodeling, & Renovation
Sahene Construction is your premier contractor for residential additions and remodeling in Baton Rouge, New Orleans, Lafayette, and the surrounding areas. To put it simply, we're here to help make your home better than ever before.
For over 14 years, Sahene Construction has partnered with our clients to improve, renovate, restore, or add on to their existing homes. With the right budget, construction can be very flexible. Almost anything can be done to improve your space, except changing the lot where your home is located.
If you are in love with your home's location but would like to update your home for a newer look or to better fit your lifestyle, we can help. Our team provides turn-key construction solutions for our customers. This includes architectural design, engineering, interior design, permits, and construction. We make sure to only move forward with your project logically, with your explicit agreement, before spending any money on project costs and budgets or setting construction timelines.
We pride ourselves on being transparent. This means that regardless of whether you find yourself needing a simple kitchen remodeling job or you need your entire home renovated, you'll receive clear and constant communication about the overall costs and our process. 
We can help make your old or new house feel more like the home you need today. Contact us to speak with one of our home improvement experts!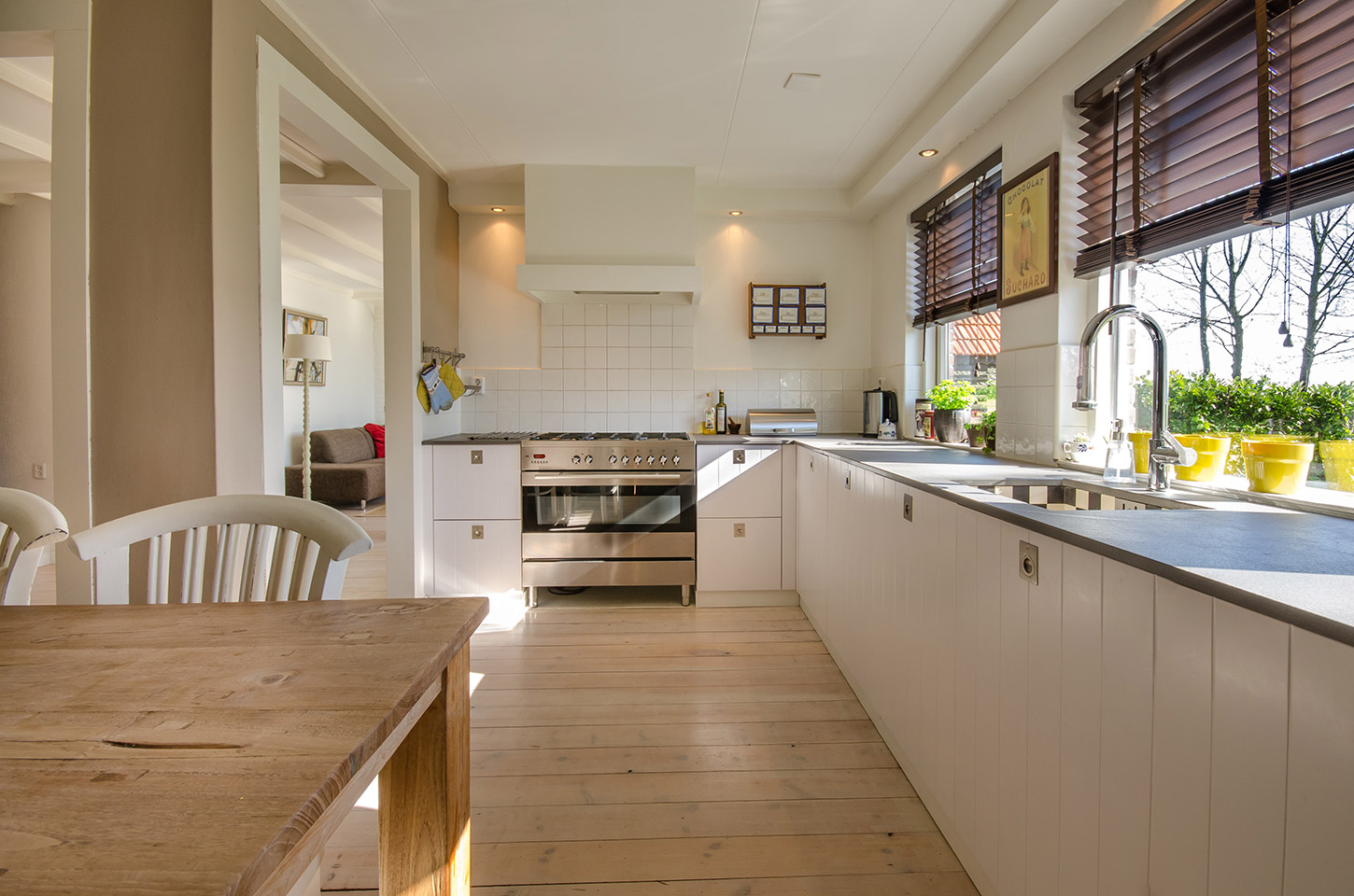 Sahene Construction aims to simplify the entire process of building a new project.
Before starting on any new construction or home remodeling, we'll explain everything from planning to pricing, and we'll continue discussing all details along the way, with full transparency.
Hover over each step to see more.
Phone Consultation

This usually occurs by phone and can last anywhere from 10 – 30 minutes.
Project Walk-Through

The goal of this meeting is for you to get to know the expert contractor for your project, and for the contractor to get to know you. We will listen as you walk through your idea for the project, and we'll help you fill in any gaps. Depending on the project size, this process may take multiple meetings.
Quotation Submission

Our team develops and submits a quotation. Your dedicated contractor discusses the pricing with you, and you both come to an agreement.
Contract Finalization & Start of Project

Once you and the contractor agree on the quoted price, we create a contract that is tailored to your project needs. Then, it's time to get started!
We build inspiring spaces.
We're excited to see what you and Sahene Construction can establish together.