New Commercial Construction & Development
Our team is well equipped and experienced in New Commercial Construction for Developers, Architects, and Business Owners from concept to close out. We would love to partner with you on your New Commercial Construction Project. Sahene has experience in ground up Retail, Medical, Educational, and Multi-Family project types both in the US and West Africa.
We may also provide an equity stake on certain projects. Contact us for more information or to see if your project qualifies.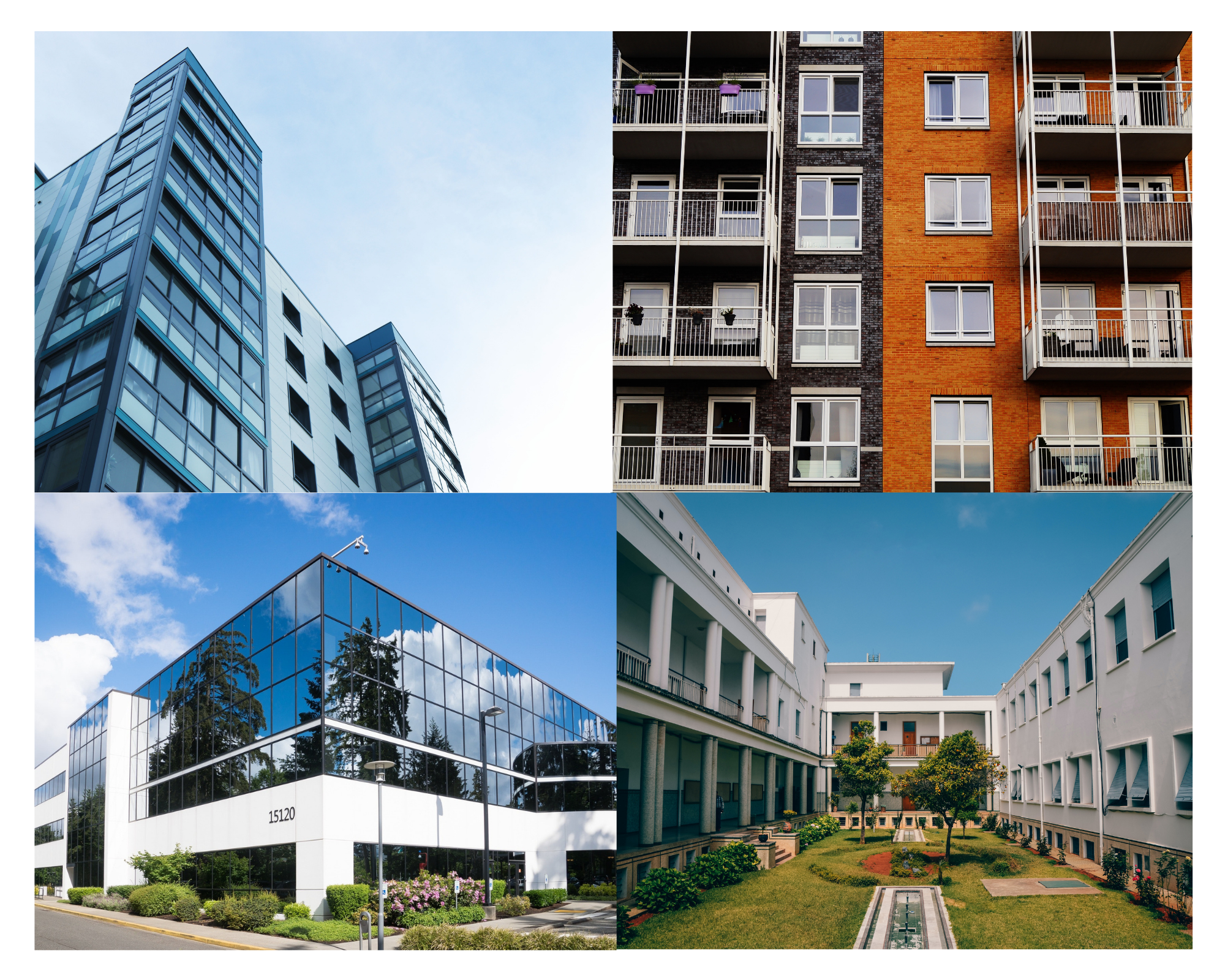 We build inspiring spaces.
We're excited to see what you and Sahene Construction can establish together.