commercial Property ADDITIONS & RENOVATIONS
For more than 14 years, Sahene Construction has partnered with clients to refresh, update, repair, renovate, and restore their commercial spaces. We have extensive experience with the following types of projects: Retail, Hospitality, Medical, and Multi-Family.
Our team has also done work that included concept refreshes, capital project repairs, and space function updates or changes.  As an added benefit, we even offer turnkey construction services for our clients as needed. We do this by incorporating an integrated project delivery methodology where design and construction are organized around common principles and budgets.
Want to learn more? We would love to discuss your project needs with you to help bring your vision to life. Contact us today.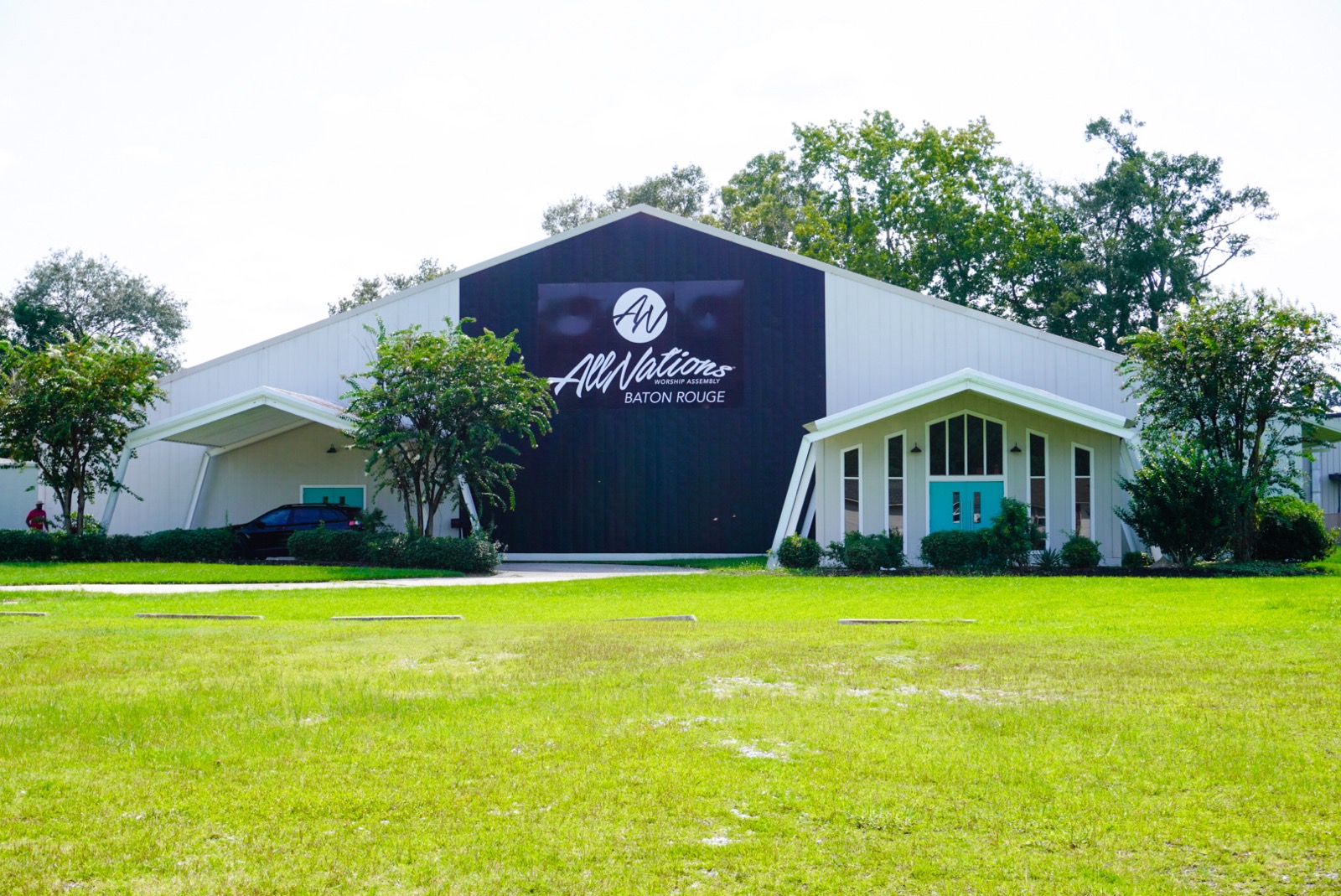 We build inspiring spaces.
We're excited to see what you and Sahene Construction can establish together.