Commercial Construction contractors in Baton Rouge, New Orleans, & lafayette
Sahene Construction is a general contractor that provides commercial construction services for businesses across Baton Rouge and all throughout Louisiana. Our work includes commercial new constructions such as store build outs, remodels and renovations, capital projects, multi-family properties, church and religious facility construction, and more. Regardless of your organization's objectives, our experts can create the perfect building to align with your goals.
View more of our commercial contracting services below.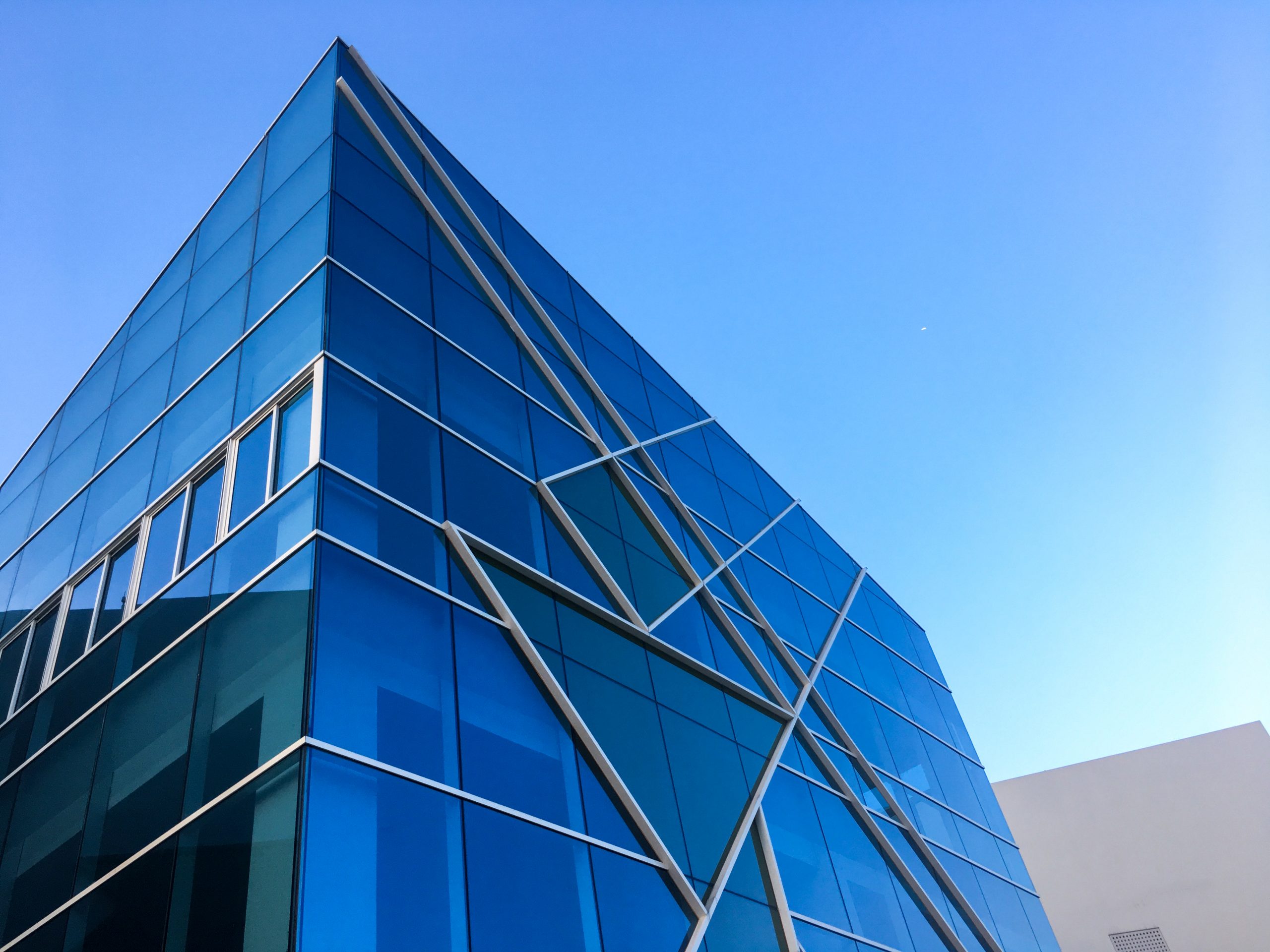 We build inspiring spaces.
We're excited to see what you and Sahene Construction can establish together.