The idea of building a custom new construction home can be exciting. And why not? It's your chance to design and construct your dream house. You'll likely have everything planned out–from the exterior finishes to the layout, and even the interior decor. However, even during the planning stage, it's important to be realistic about what you should expect. 
Building your home can be long and stressful without the right mindset and preparation. We want you to be successful, and we want you to be enthusiastic about your future home! That's why the Sahene Construction team is here to give you advice on how to have realistic expectations to make the process of building your new construction house as smooth as possible.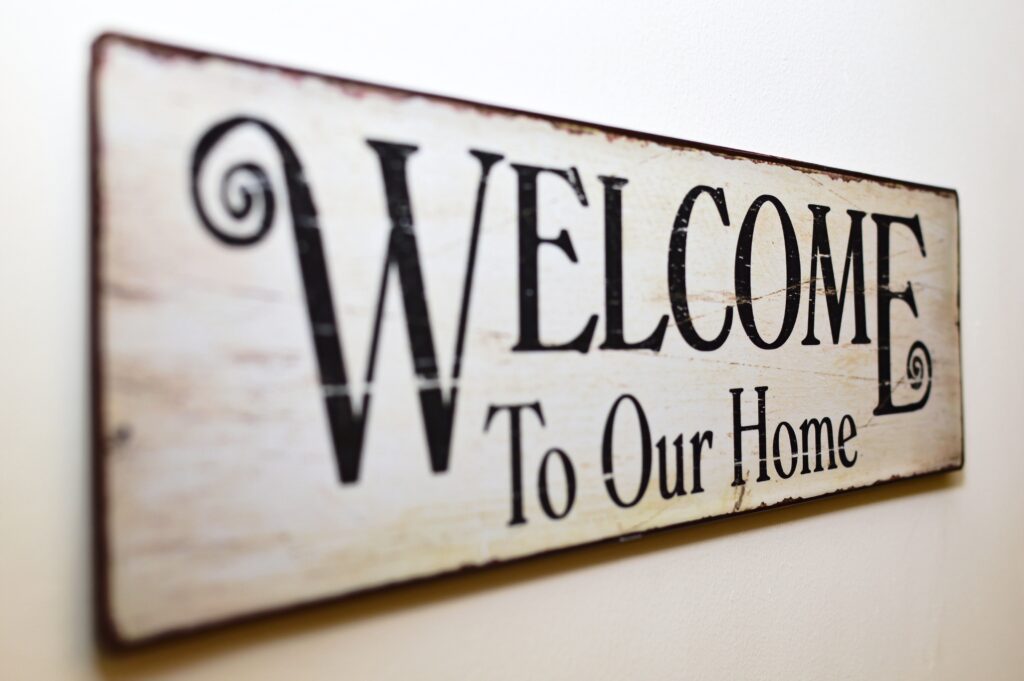 The potential size of your home isn't unlimited.
When you work with our design/build team, we'll talk about the potential size of your home. Most people have an idea of exactly how big they'd like their dream home to be. However, the size of the house may be determined in part by your budget, as well as any other materials and labor that will go into building the home.
Certain materials, like wood or especially popular items, may be more expensive, causing the overall cost of your home to increase. This can affect how much square footage you're able to build. Other considerations include the size of your lot and whether or not you want to build a one-story or two-story home. It's important to plan out all the details in advance. Know what you're working with so that you're not caught off-guard and you can build your dream house the size that you desire. 
Upgrades don't need to be added all at once.
As you are planning your dream home's interior design, keep in mind that you don't have to do all of your upgrades when the home is being built. Whether you're interested in a high-end soaking tub, a floor-to-ceiling shower, or a chef's kitchen, these specialty designs and materials can take a toll on your building budget. Consider adding certain upgrades later on after the home has already been built. Spreading them out over time can be beneficial for your personal budget. If you decide to go this route, make a list of the upgrades you want, and number them in order of importance. This will help you prioritize the things you'll want to add during construction. 
Solidify your budget– and plan for wiggle room.
Your overall budget is one of the most important factors when it comes to building your custom new home. However, people often believe that setting a firm budget is all that needs to happen. That's not always the case. 
First of all, you need to figure out your maximum budget– the absolute most you're willing to pay. Next, you'll need to make a list of things you're willing to compromise on to stay within your budget. You should also be sure to leave some room for any unexpected issues or design changes. If you need extra assistance, our team can help you plan and figure out a realistic budget for your dream home. 
Prepare for potential delays in the timeline.
There are a number of variables that affect the timeline of building your custom home. Potential delays could include the weather, materials shortages, labor issues, and more. While most professional custom home builders will try to maintain a strict schedule, it's essential to be flexible and consider the possibility of delays.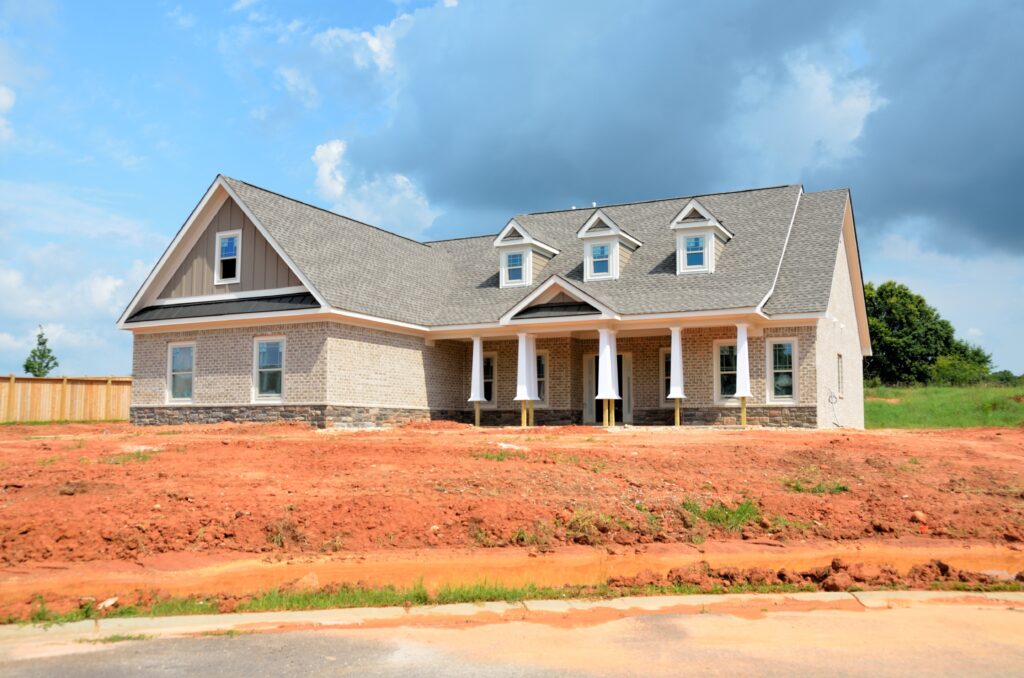 Sahene Construction | New Home Builders in Baton Rouge
Building your dream home can and should be an amazing, exciting process. The tips above are to help you maintain realistic expectations so that you aren't underprepared. 
When you're ready to get started, the Sahene Construction team is here to help. View our work, or contact us today to start planning your custom new construction home.