The term "general construction" is used when talking about many different construction projects. This may include jobs like designing, building, renovating, and remodeling. The most common categories of general construction include the following:
Residential

State

Federal

Commercial
Most people know that residential construction involves the building, additions to, or renovation of single and multi-family homes. State and federal construction deal with building on state or federal land. However, commercial construction isn't always as straightforward as these other types of construction.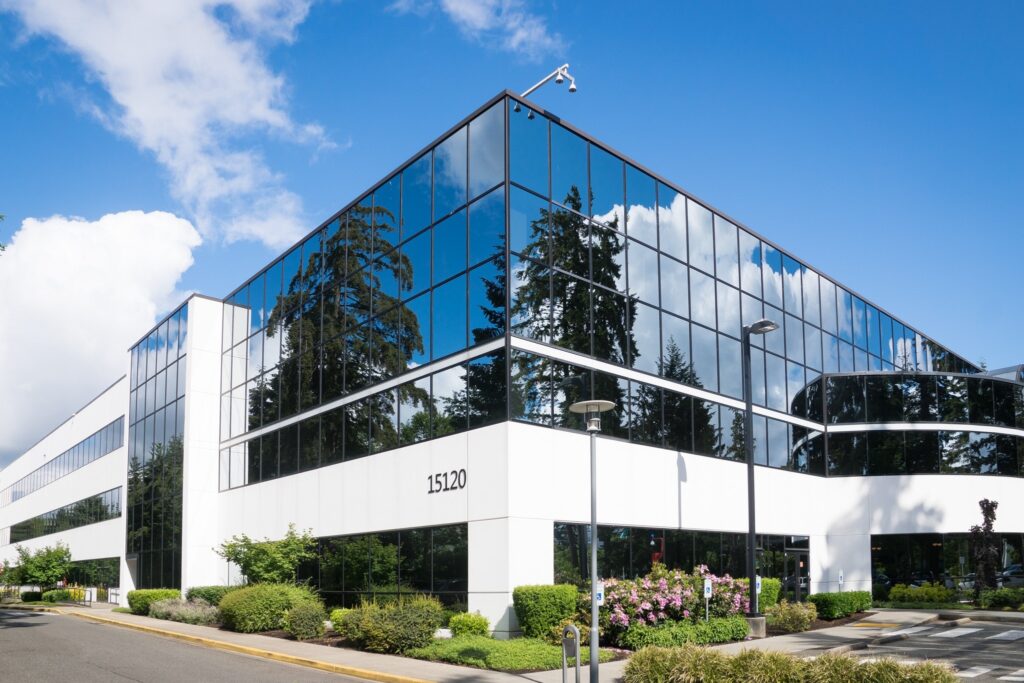 So, what exactly does commercial construction entail?
In simple terms, commercial construction is anything involving the design, renovation, or building of structures typically used for profit-oriented purposes. These projects usually require heavy equipment and are funded by developers or local and national governments. Examples can include:
Offices

Restaurants

Private schools

Grocery stores

Sports facilities

Manufacturing plants

Medical centers

Retail shopping centers
Small, Medium, and Large-Scale Projects
The examples above are just a sample of what commercial real estate can create, and such projects can vary in size and scope.
While most people think of this type of construction in larger terms, there are smaller projects that would be considered commercial construction. Certain businesses may decide that it's time for a redesign or remodeling of their space. Perhaps a business wants to rebrand completely and needs to create an entirely new look for their property. Commercial contractors could handle this light commercial construction.
Sometimes, a building's structure may be in generally good condition, but it needs upkeep or maintenance. Other times, owners find that their business has grown beyond its building's current capacity. During these situations, a business will likely restructure, expand, or remodel the existing building as an economical alternative to buying a new property. Such projects can range from small-scale to medium-sized jobs.
On a larger scale, commercial construction involves a structure that is built from the ground up. Since there is no existing structure to use, this kind of project requires a high level of expertise. There are a variety of details that the contractor would need to oversee, including scheduling, budgets, labor, and building codes or ordinances.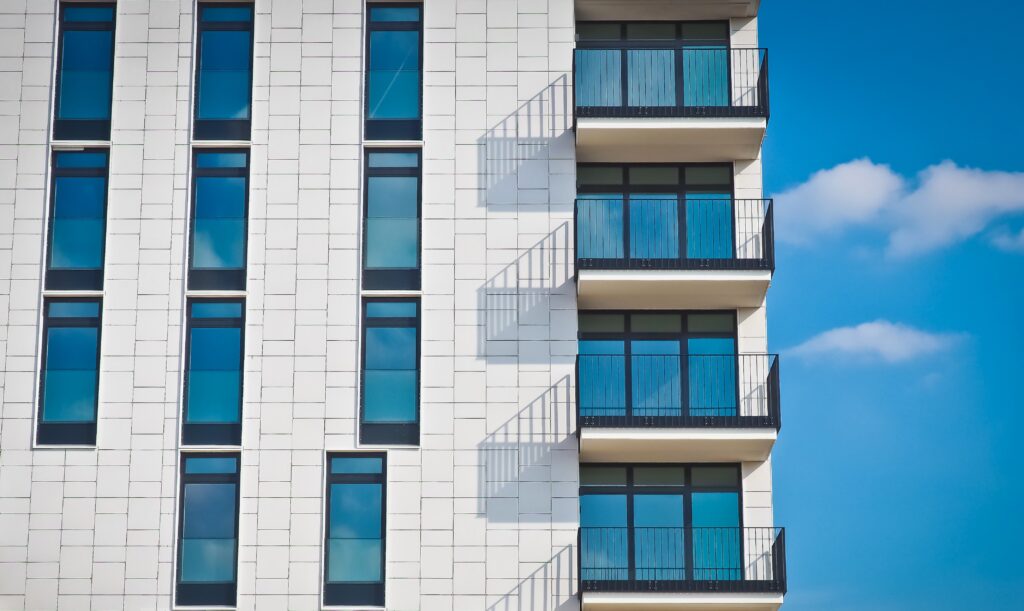 Sahene Construction | Commercial Contractors Based in Baton Rouge
Whether the project is small, medium, or large-scale, commercial construction can be a huge commitment, financially and time-wise. It's important to work with a company that can provide the knowledge, resources, and experience you'll need for the project to be successful. Sahene Construction has over 15 years of experience in the commercial construction space, and we're happy to take a look at your project to see if we'd be a good fit. Contact us today for more information!