When you're ready to hire a commercial contractor, you may realize that you have no idea where to start. You may think that searching on the internet and picking the first business that comes up is the best course of action. However, if you want to choose a commercial contractor that is right for your project, you'll need to do more research.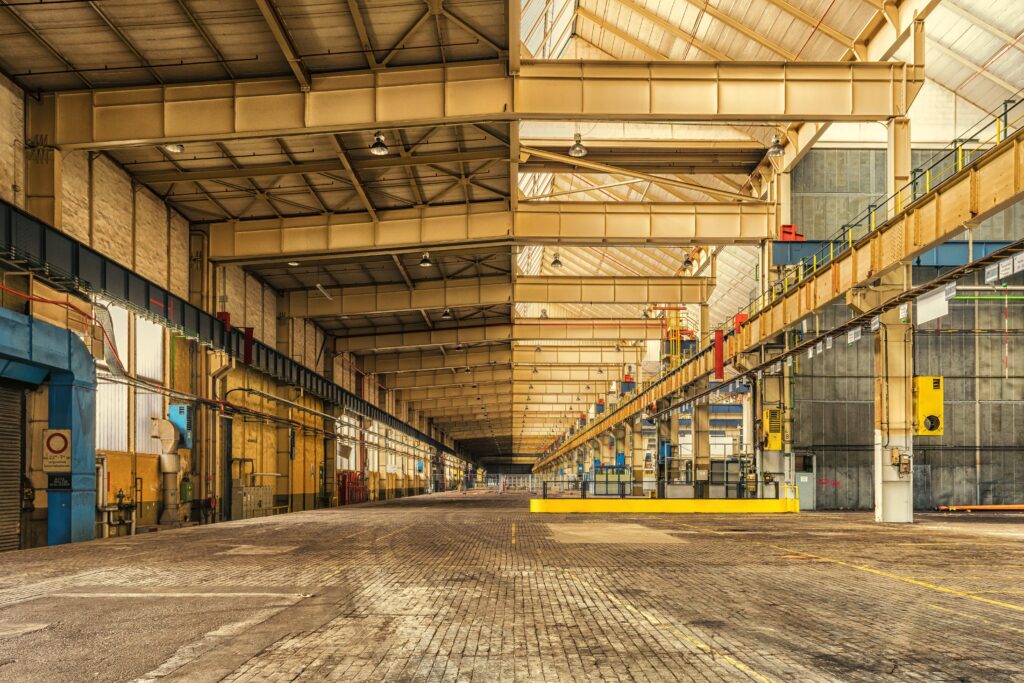 What is a commercial contractor?
A commercial contractor is a general contractor who is responsible for managing the entire construction project from start to finish. Commercial builders, in contrast to residential contractors, typically work on larger projects such as corporate offices, schools, restaurants, and retail buildings.
Since contractors oversee all areas and stages of construction, they will have a wide range of duties. This could include the design, permitting, purchasing, code adherence, and zone regulations. Because they are involved in so much of the process, it's important to have a contractor who is experienced and who has a good track record of success. 
How to know if I need a commercial contractor?
Most people will likely need to hire a commercial contractor to handle the entire scope of their project since they aren't experienced construction professionals. According to the law, most construction projects will need a licensed contractor to complete before beginning the building process. 
However, having a contractor on your side is beneficial for other reasons, too. Many tasks, such as acquiring permits or supervising regulations, may be overwhelming for regular people who are just looking to build a project, commercial or residential. Having a contractor can make the process easier. Contractors manage all of the intricate details that go into an effective build. Owners can then focus on other important aspects, including managing the business or preparing for the building's completion.
What makes a good commercial contractor?
After you've established that a contractor is needed to help you complete your project, you'll need to find a good one. Whether you decide on a small local contractor or a large firm, there are a few things that you should consider when hiring a commercial contractor.
Licensing
It's essential that you hire a licensed commercial contractor like Sahene Construction when you're getting ready to start your project. As we mentioned before, many states or local jurisdictions will require you to have one, and having one will make the entire process easier for you anyway. You'll also need to make sure that your contractor has sufficient insurance and a bond. When you're researching the best commercial contractor in your area, you can look online or reach out to them to make sure they have the necessary qualifications and insurance coverage. 
The Bid
A good contractor will review your project, then prepare the plans and estimated costs for your project. This is known as a "bid". Make sure that this proposal is extremely detailed and lists out everything that you'd need to know about what is included and excluded in the bid. For every bid you acquire, you'll also need to make sure that they are all referring to the same project scope so that you can accurately make a decision. 
Communication
On-time, quality communication between you and the contractor is essential to your project's success. Make sure the contractor you choose has a communication method that works for you or is willing to work with you in whatever way you'd need. Updates may come weekly, monthly, or daily, and they could be in the form of email, phone, or in-person meetings. Establish all of these terms with your contractor before beginning the process, so that there are no frustrations later.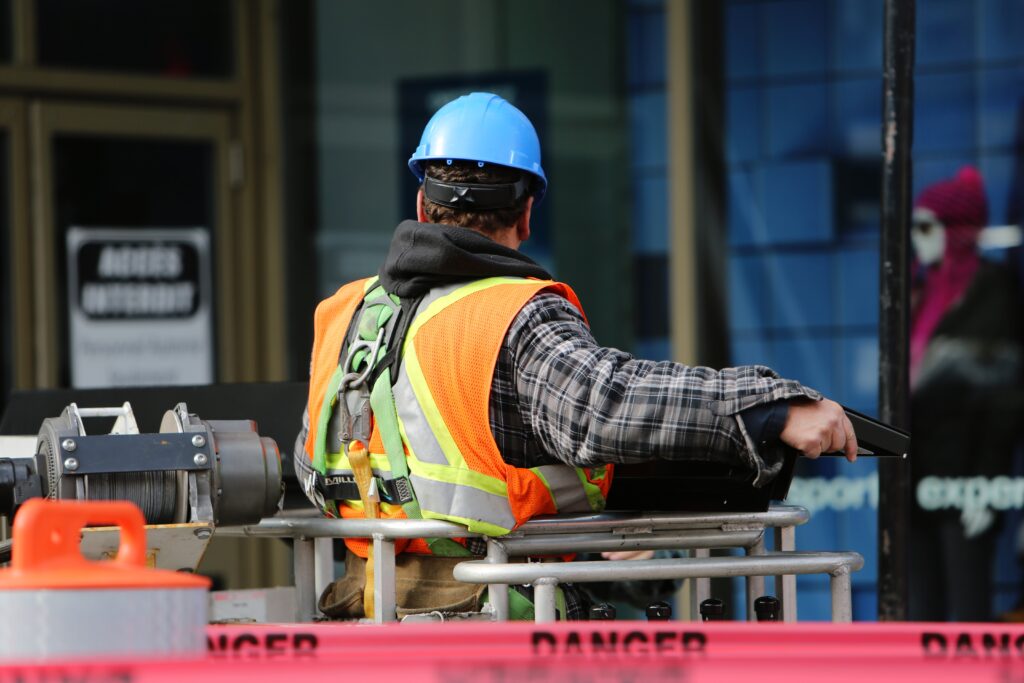 Sahene Construction | Commercial Contractors for Hire in Baton Rouge
When you are looking to hire a contractor, it's important to give yourself plenty of time to find the right one. You'll also want to build in enough time for each portion of the construction process, and budget your time for any delays. The Sahene Construction team is here to work with you for all of your needs from design to project completion. Sahene Construction is fully licensed, bonded, and insured. You can have confidence that your project will be covered by qualified professionals. Ready to get started? Contact us today, or check out our work!