Renovating a commercial space can be simultaneously overwhelming and very rewarding. Whether you're expanding your business property, adding more storage space, or just starting out with a new venture, there are a few things that you should consider before breaking out the bulldozers.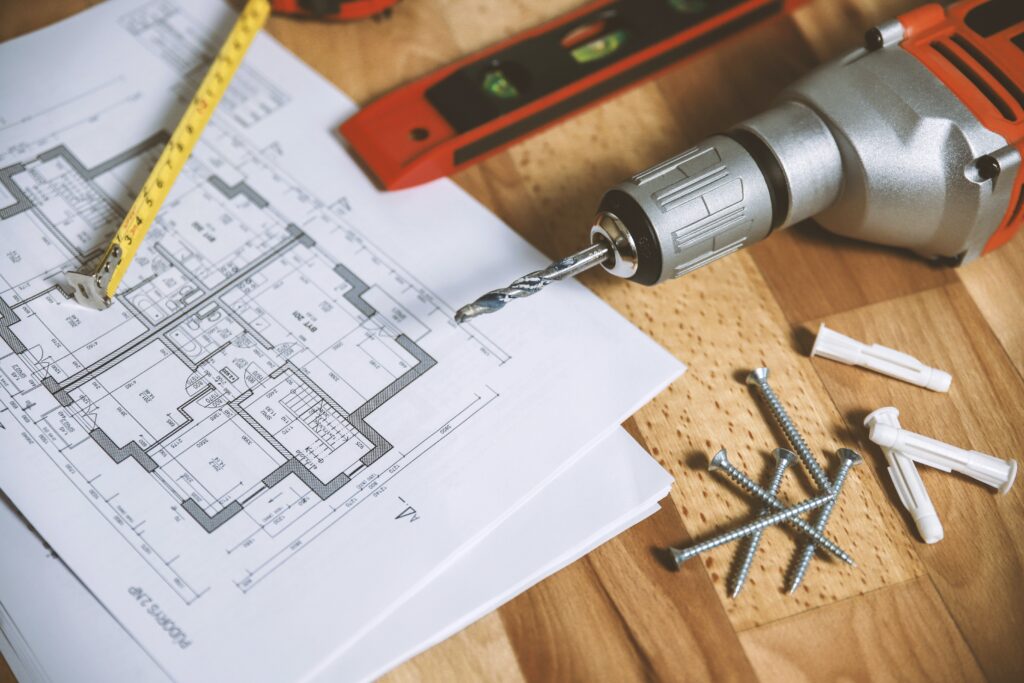 What Should You Do Before Starting A Commercial Renovation Project? 
Before starting to remodel your commercial property, you have to think about your employees, your business, and your customers. Have you considered how the renovations will affect your operations? What will need to adjust while construction is happening? Are you changing anything about the parking lot? Then you will need to have a temporary space dedicated to housing cars. Perhaps you're revamping the lobby. Then you'll need to make sure customers or clients have a safe place to wait in the meantime. It's important to have a plan in place to offset the disruption that will be brought on by whatever work you're getting done to the building.
Make sure that you have someone perform a survey of the site to assess the building before you get started. This will help you to pinpoint any issues that are present. Go ahead and put all problem areas down on a list. This will need to be taken into account when planning with your construction company. Some issues could include electrical or structural problems that could be expensive if not dealt with.
Keep Track of Time
One of the most important aspects of your remodeling project is timing. You'll need to have a set timeline for the project, and you'll need to try to plan it during an opportune time for your business. As mentioned above, construction can disrupt employees, customers, and operations. You'll want to consider planning your project during a slow period or after important events.
It would also be best to contact your general contractor or construction company months in advance. This will allow you plenty of time to talk through all necessary items without being pressed for time. Note that even though you may have a certain proposed schedule for the project, it is common for delays and changes to arise, causing dates to be moved. To combat this, try to build in cushion time in your construction timeline. Quality work requires realistic time management!
Think Of Your Neighbors
Even if your project adheres to city ordinances, there could be pushback from local customers or clients. Is the change going to fit within the overall style of the neighborhood? Will it look out of place in a way that may rub people the wrong way? Consider getting feedback in advance about the changes, or reach out to other companies and the locals around you to give them a notice.
Make Sure It Works
When you're designing your business's new look, be sure to keep zone ordinances in mind. The remodel you're planning may be good-looking, but would it align with local construction ordinances? 
Before you get started, research different projects to ensure that your renovation works logistically and is proven to be effective in your industry. Other people may have done similar projects that can give you valuable insight into your own commercial project.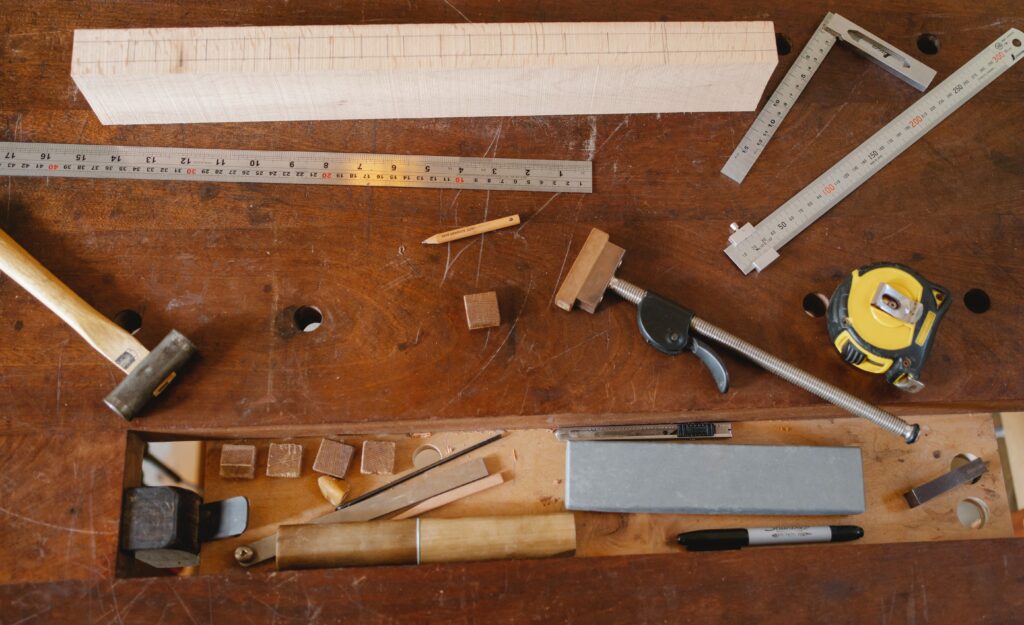 Sahene Construction | Your Commercial Renovation Contractors in Baton Rouge
Commercial remodeling projects that are well thought out and equipped with the right people can be extremely effective for renewing your business identity. When you're looking for experienced commercial contractors, Sahene Construction is here to help. We serve areas all throughout Baton Rouge, New Orleans, Lake Charles, and Lafayette. Call us or contact us online today for a consultation!